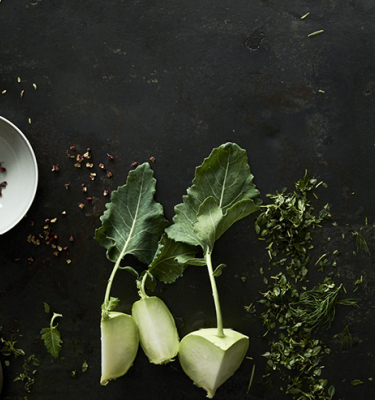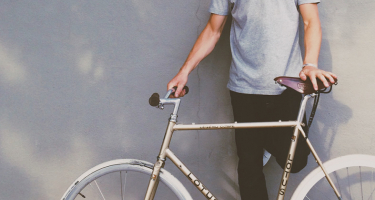 bicycle for future
Riding a bicycle is fun. It keeps you fit, is easy on the environment and boosts your focus.
Those who mount a bicycle regularly enjoy benefits such as reduced proneness to illness and are happier in their everyday lives. A bike ride of just 30 minutes a day is enough to effectively prevent back and joint diseases and to strengthen the immune system. To make a further contribution to the protection of the environment and to improve health, we have been helping our employees acquire bicycles since 2014. Since then, 26 bicycles have been purchased.
(See more information at www.JobRad.org)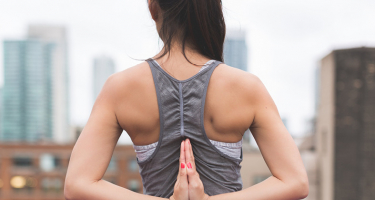 YOGA
Yoga increases your focus, resolves tensions and blockages and activates the flow of energy.
To help them start their days on a high note, our employees have the opportunity to participate in an hour of yoga training at RENT4EVENT once a week.
The combination of breathing exercises, light stretches, bending over back and forth as well as fascia work loosens up acute tension, allows the spirit to recharge and delivers new energy and the ability to concentrate.
(For more information, visit www.nuyoga.de)