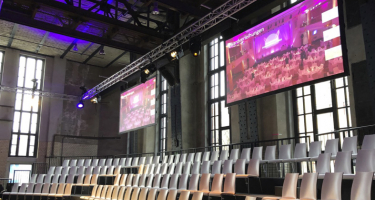 Our service commitment
Successful events do not happen by accident. They are the result of comprehensive planning and execution. As a non-food caterer, we will assist you with the realization of your ideas every step of the way – from planning to hosting. Even the tiniest detail is of critical importance to us. We offer completely integral services and do not leave anything to chance. We give your event the distinct character that makes it as extraordinary as you are.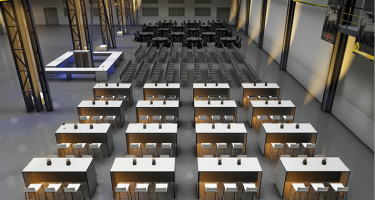 CAD planning
We use our planning software to create the execution plans for your events.
As an agency, caterer or consumer, you can conduct an initial feasibility study with this planning tool. You can also compile hygiene and seating plans. You will receive a visual impression of the optimum utilization of the available space or room for your specific needs. Locations that participate in our location program receive a broad spectrum of amenity templates that are archived in our database. Hence, we are in a position to custom design new, expeditious project solutions for our partners.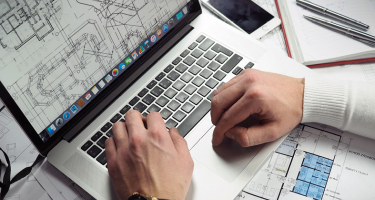 24-HOUR SERVICE AND LOGISTICS HOTLINE
If necessary, we also offer flexible and dependable delivery services at night or on Sundays and holidays. In emergencies, you can reach our service hotline around the clock. For our general conditions, please click here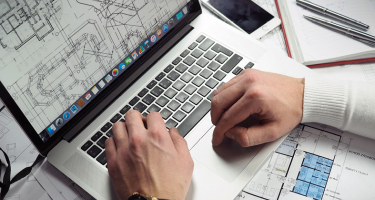 SET-UP AND BREAK-DOWN SERVICES
We will transport the rented items into the event area and, upon request, will also handle the set-up and break-down by wish (please ask for a price quote). For more detailed information, please click here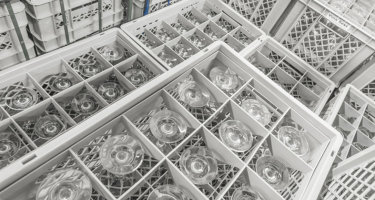 RETURNS
Upon prior arrangement, we will handle the returns of tableware at your event. Our employees will assist the service team and will concisely package the used equipment sorted by items into our transportation containers. Your goods are sorted right on site. This prevents breakage and facilitates the work for your staff.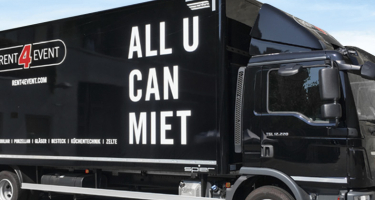 NETWORK OF EVENT PROFESSIONALS
We will assist you with the procurement of supplies even if you have specific wishes we cannot accommodate as part of our own portfolio. We work in close cooperation with a vast network of event professionals.